IAAP is a non-profit professional association serving the administrative profession. We are dedicated to helping office and administrative professionals advance their careers and improve their lives. This much you know.
But IAAP is far from alone.
It's why we decided to launch Allies & Admins. This is your one-stop resource for contacts who offer products and services that might solve a problem at work, or work on a problem at home. Whether you're looking for a catering vendor, a new printer, or professional development opportunities, come here first. None of us can do it alone, that's where Allies & Admins can help.
---
Find your Allies Services Category
For ease of use, IAAP has identified 8 categories that encompass a variety of topics. Though a vendor may fall into more than one category, each vendor will be listed in no more than two.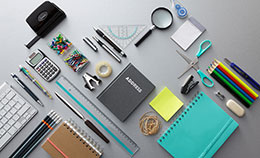 True, this is one of those areas most stereo-typically associated with the administrative profession. But you know what the office needs. If you're looking for something special, or just want to get more pricing, you've come to the right place here.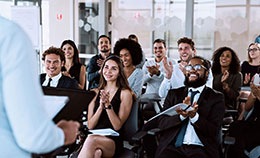 IAAP is world-renowned for its high-quality educational offerings. It's what we do. So do others (many of whom are approved for recertification points). If you're looking to better your knowledge base, there's no better place to start than this admin vendor directory.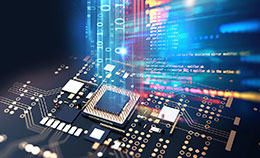 From software to hardware, technology is everywhere. And it probably falls to you to vet everything from printers to word processing options. Get options and advice here.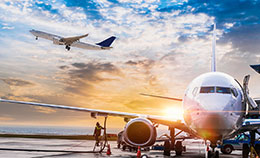 Whether you need to get someplace new, or you're already there and need help, this is the category for you. From ground to air, around the corner to around the world (and everywhere in-between), these vendors will help you get there.

Sometimes a vendor defies traditional classification. Sometimes they offer a multitude of services. Whatever the case, if a company doesn't fit into one of our other 8 categories, you'll find it here.
---
Interested in becoming a part of Allies & Admin vendor directory? Please fill out the contact info below to
connect with us

!